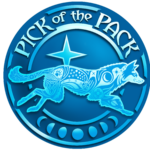 These reads are sure to satisfy — that's why we gave them our PofP seal. Take a look, see who made the cut!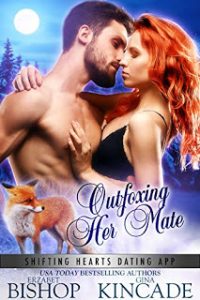 Detective Dominic Martinez is hot on the trail of a serial bomber in the midst of the Corona Virus pandemic. When the new surveillance specialist comes to the attention of his wolf, his world is upended. Winter Bay is about to reopen, but there's more at stake than just his heart.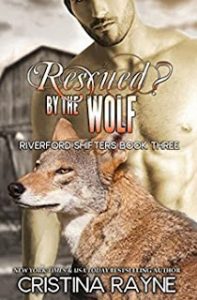 When Rogue lion shifter, Tori, jumps into the truck of an annoyingly hot wolf shifter she mistakes for human, lifelong hostilities and self-restraint are tested as they flee from the lions in pursuit tasked by her clan's Alpha to drag her back to a fate worse than death.